Our Collection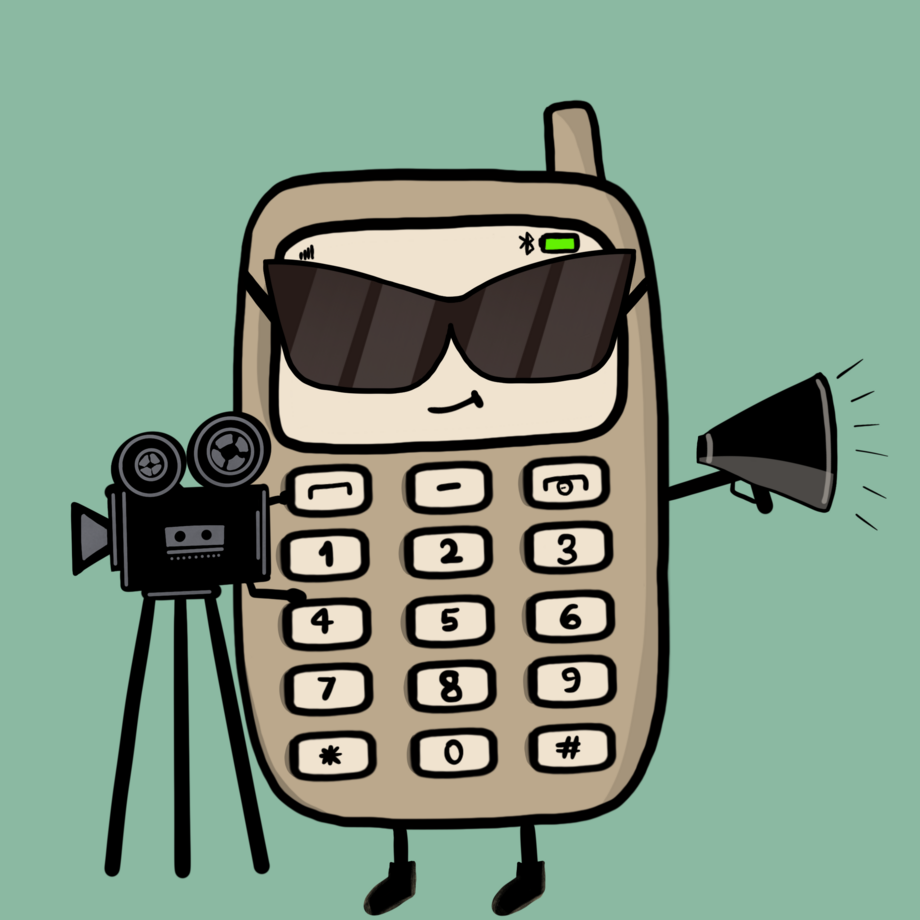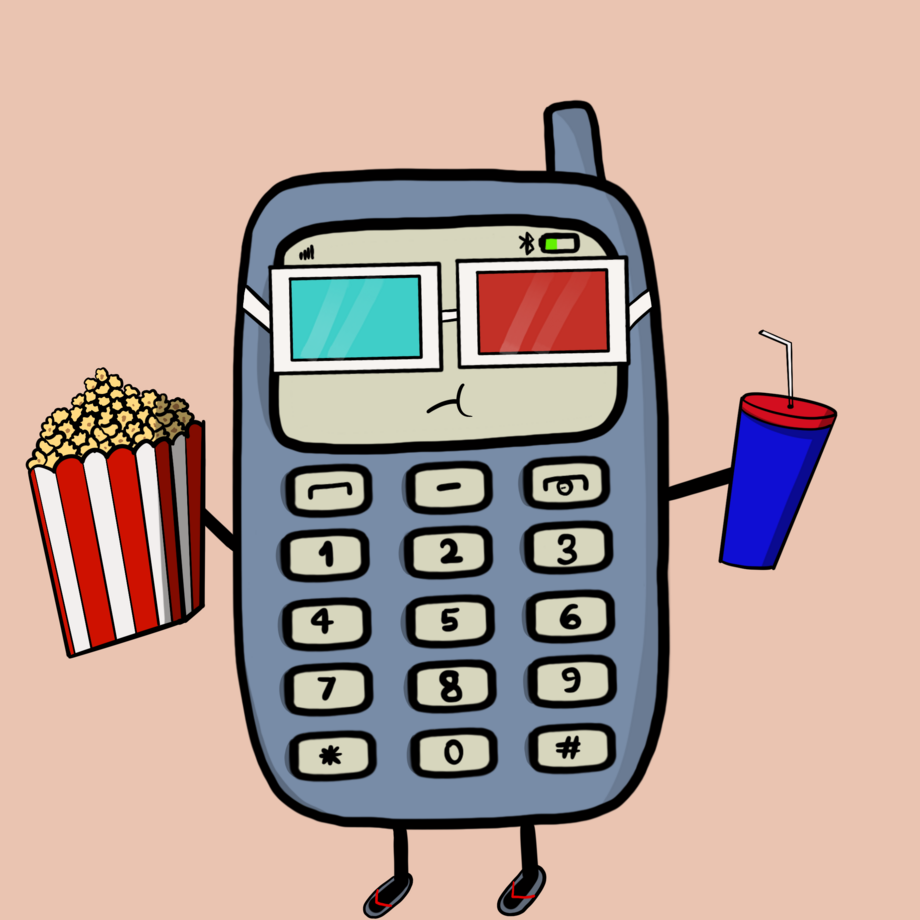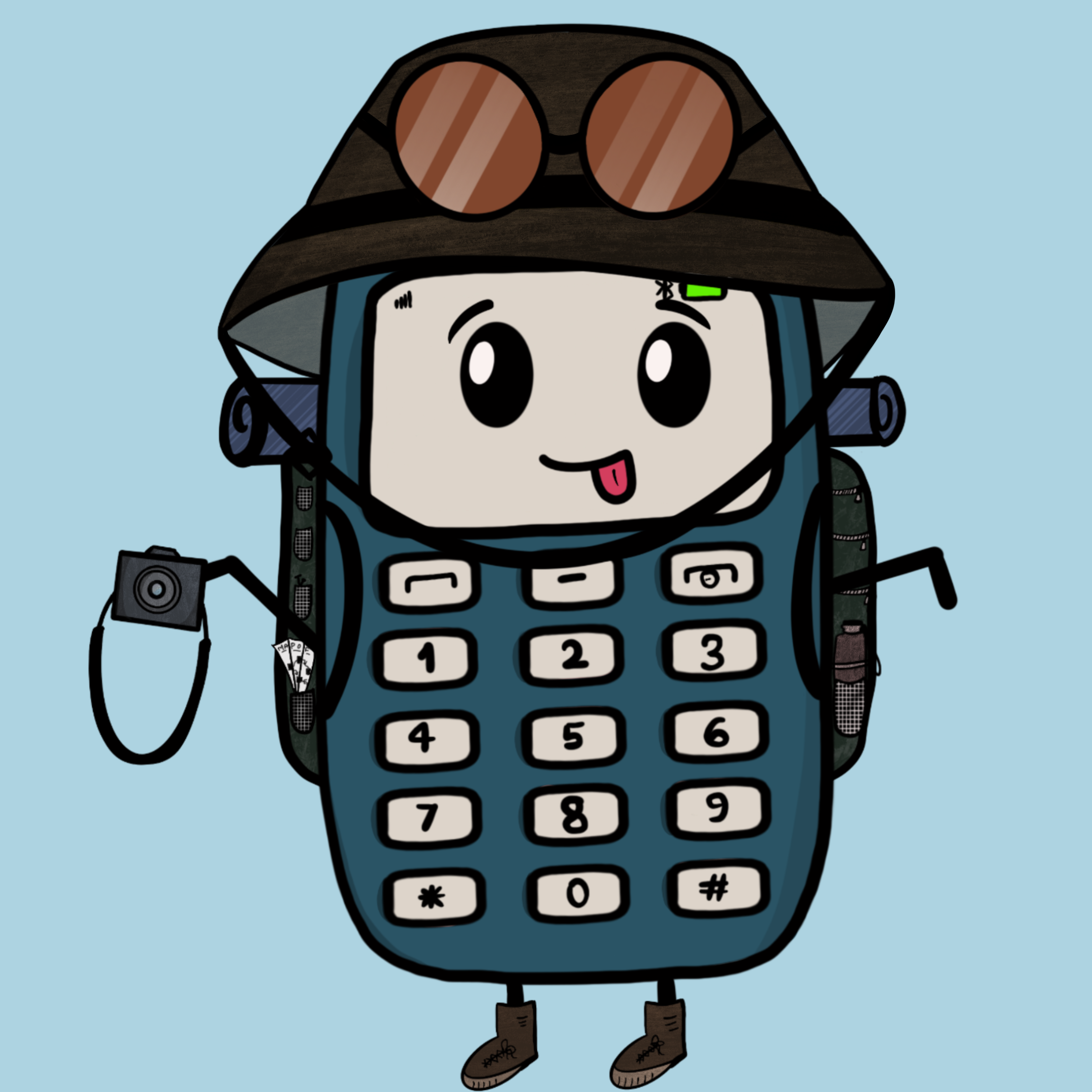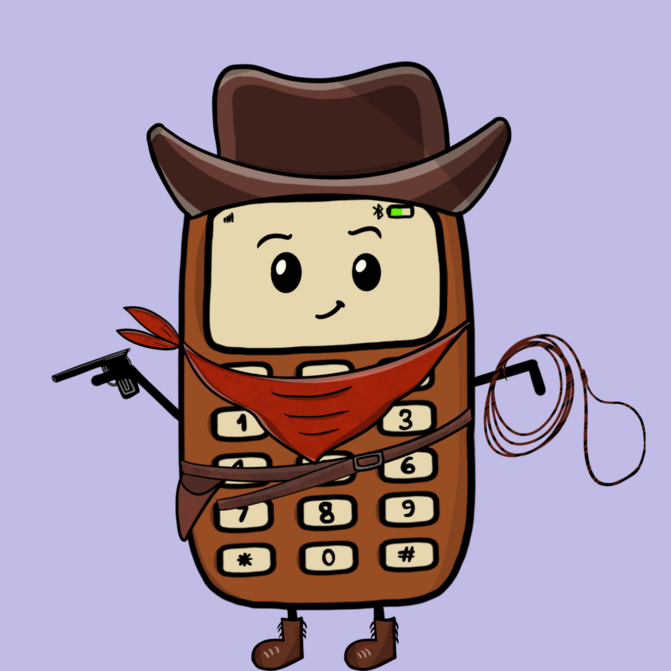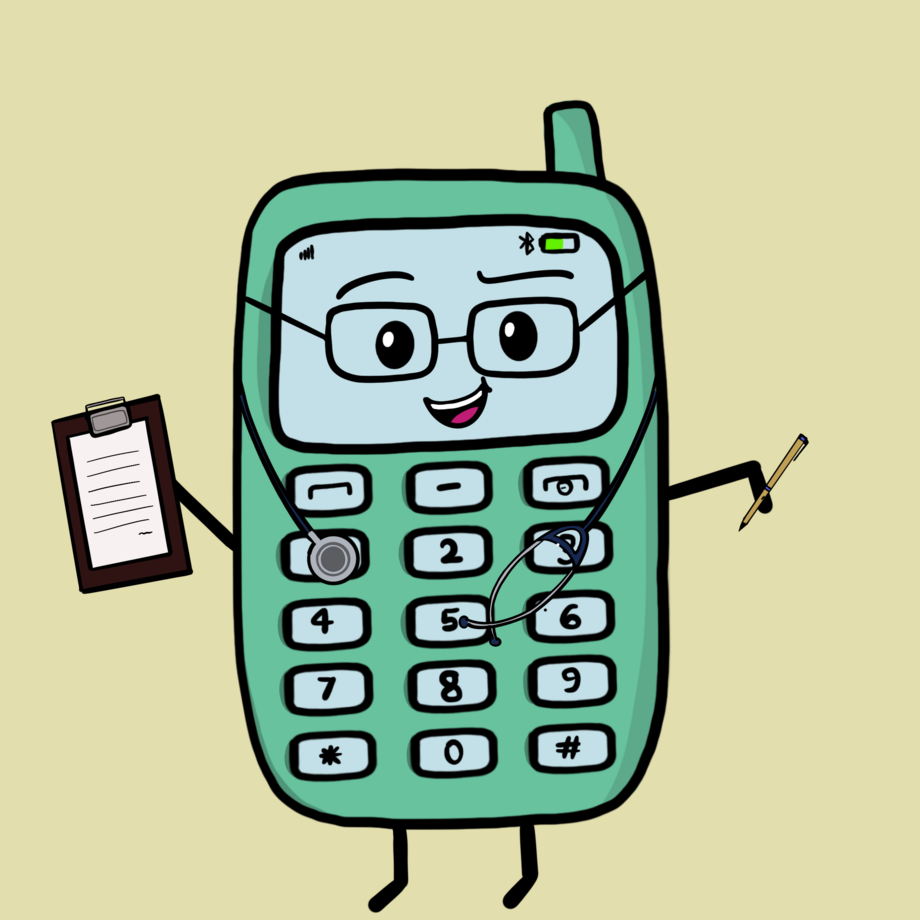 MobioPals is a collection of 10,000 NFTs with over 250 exclusively hand-drawn traits on Ethereum chain, Providing an endless array of unique and irreplaceable NFTs. Each character in the collection is a one-of-a-kind art piece that displays a unique character. These arts open up limitless creative possibilities of unique experiences and exclusive arts.
Utilities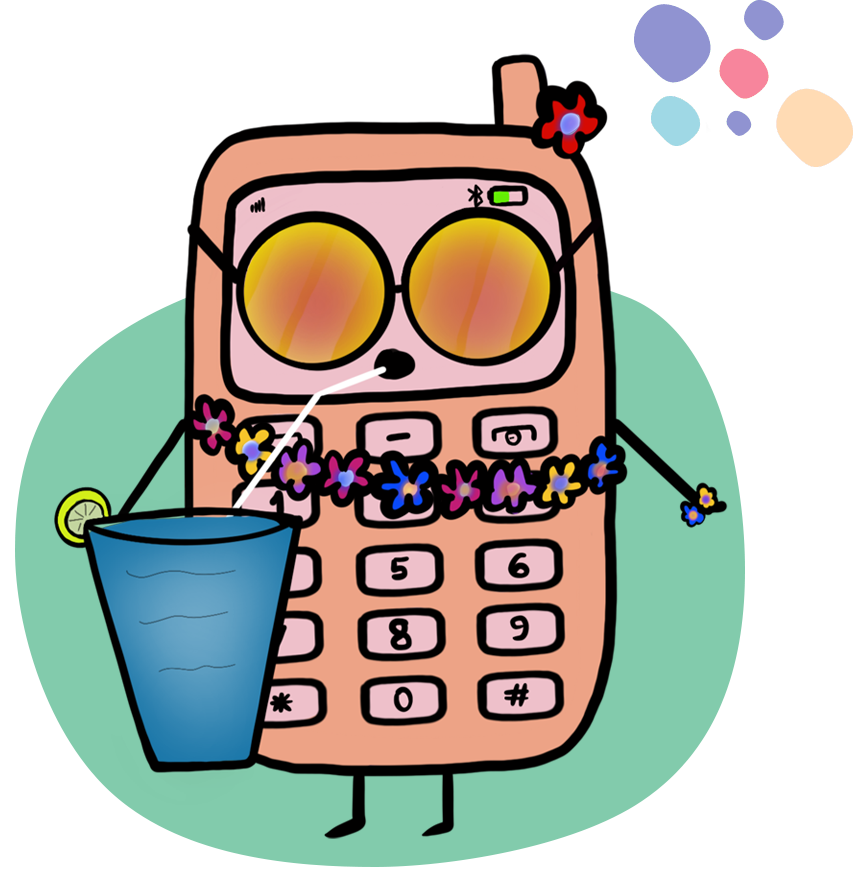 1
Access
Early access to exclusive experiences, premium content, future collaborations & opportunity to shape the project.
2
Metaverse
Exclusive access to the Metaverse, where users can explore and interact with virtual worlds. It provides access to private lounges, VIP areas, games and much more
3
Community
On purchasing a mobiopals nft, you'll get exclusive perks and access to special fan communities.